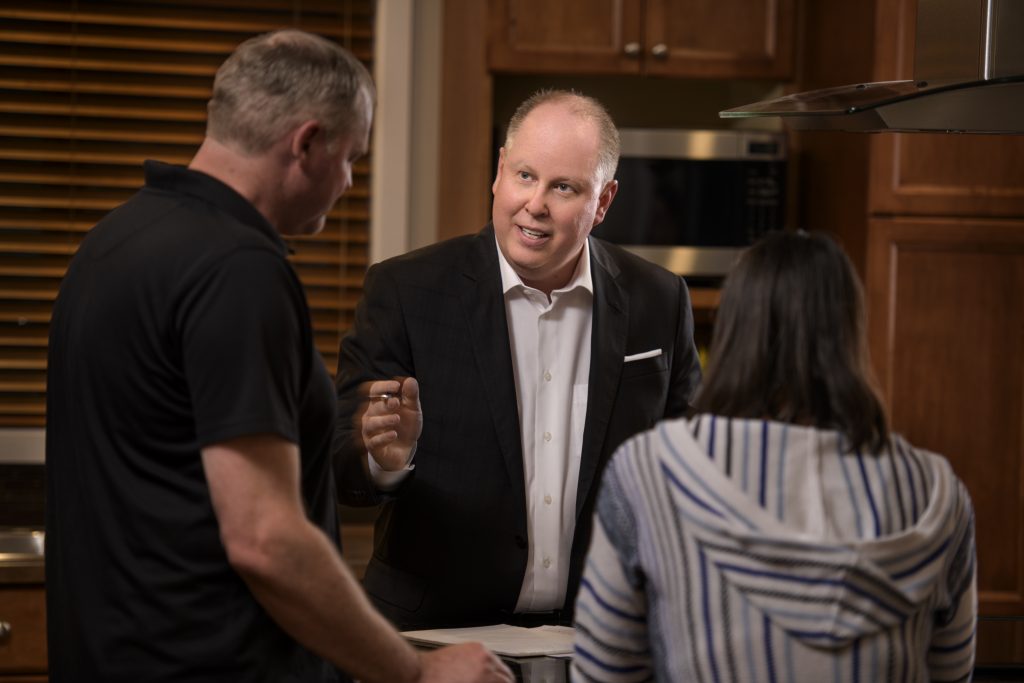 There are sellers in the residential real estate market who believe they can do just as well as a licensed Realtor® when it comes to
selling a home
. But there can be many unforeseen and costly pitfalls. What many people don't have at their fingertips are comparative home sale prices… A professional Realtor® will compare similar properties and advise you on the best-selling price. Without this guidance, one might price a home far above the market – or go in too low!
Another advantage to using a Realtor® , is in addition to listing your home on the national Multiple Listing Service (MLS) your home will also be listed on your realtor's website. These websites are very sophisticated and are visible to potential buyers looking online. You'll be reaching a much wider residential audience.
The result of low exposure? These home-seller properties tend to sit on the market a lot longer. This is an inconvenience for the seller and may even result in you losing a deal on the purchase of your next home.
Then there's the legal aspects. There is considerable paperwork that you as a seller need to know about. Gone are the days when you could buy a kit online for creating a solid contract for the sale of your home. You may even run the risk of being held liable if all the i's aren't properly dotted and the t's crossed. As a Realtor® , I use my expertise to help you draft a contract that protects your investment. It's a little-known fact that your Realtor® is also obligated to disclose to the seller if there is something they are doing that is not legal – but this protects you as well. Realtors know the market, and we know the trends. Our networks are extensive, and we have buyers or sellers to match the other side of the deal. Don't end up losing money by not paying a Realtor® commission! I can reach so many more potential buyers through my
social media networks
, the real estate company's website, and my personal connections with other real estate agents. The RE/MAX office in Penticton also keeps up to date on upcoming property developments.
In a hot market it may be tempting to do it yourself, but in that case it's a matter of seller beware. Join our email list and receive our free monthly "Quick Market Report" https://www.simpsonsellspenticton.ca/category/market-updates/ that will help you learn more about market trends. Here are links to our weekly Monday Market analysis and other blogs: https://www.simpsonsellspenticton.ca/blog/ . Give me a call to discuss your needs at 250-328-5138 or email me at simpsonsellspenticton@shaw.ca .
*** Shannon Simpson is a real estate professional in Okanagan who specializes in providing top-quality results for every client. His passion for offering friendly and effective real estate services has made him one of the most successful and highly-praised Realtors in the local region. Having lived in all three major cities within the Okanagan, he can offer a unique perspective on the regions real estate market, and his services are renowned for their success rates and excellent value!