ABOUT THE SOUTH OKANAGAN REAL ESTATE BOARD
The South Okanagan Real Estate Board has been in existence since 1979. We serve over 300 REALTORS® located within 42 offices. They provide real estate brokerage services to Buyers and Sellers of all types of property – residential, commercial, farm/ranch and industrial. Our membership also includes over 30 Affiliate Members who are industry related firms such as appraisers. The Board operates the Multiple Listing Service (MLS®) System, and through it our Member REALTORS® and consumers have access to one of the most powerful real estate networks!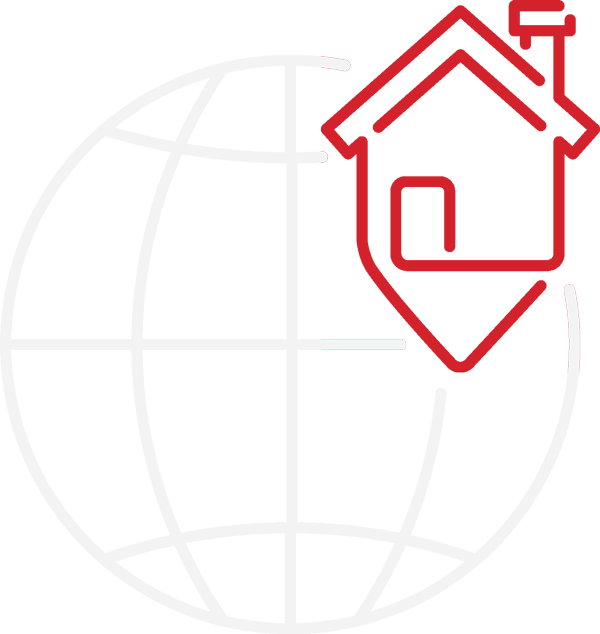 Since 1979, we have served over 300 REALTORS®
The South Okanagan Real Estate Board area is located in the south central interior of British Columbia. The South Okanagan areas are excellent holiday destinations featuring beautiful sandy beaches, lakes, fruit orchards, vineyards, forests and mountains.
Visitors enjoy our many varied activities including golf, hiking, horseback riding, mountain biking, swimming, parasailing, water sports, skiing, snowboarding, winery tours and so much more. The South Okanagan is considered a premiere wine valley and a tour of the local wineries is a must for anyone visiting the region. With an average of more than 2100 hours of sunshine per year and very little precipitation, our area has Canada's only true desert! From Summerland to Osoyoos in the interior and Princeton to the west as well as Chetwynd, Dawson Creek and Tumbler Ridge in the Peace River; our areas offer many attractions for all outdoor enthusiasts.
Whether you are considering starting a business, retiring to enjoy life, or just raise a family – the South Okanagan just may be the perfect place with its progressive attitude towards quality of life and family values.