Welcome to Okanagan Falls!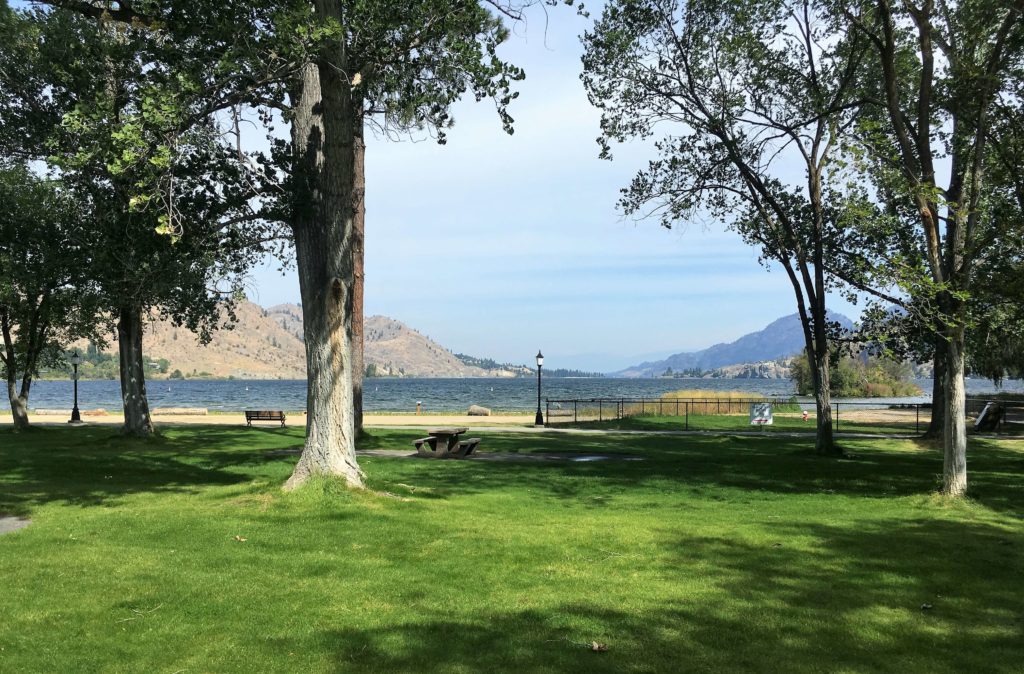 Okanagan Falls.....Located on the southern end of Skaha Lake in the Okanagan Valley, and known locally as OK Falls, the little community of Okanagan Falls was originally known as Dogtown, from the Okanagan Indian word Skaha (meaning dog), after which the nearby Skaha Lake was named.
The actual Okanagan Falls were reduced to gentle rapids many years ago with the construction of the flood control dam in the 1950s to control the level of water flowing south in the Okanagan River.
Residents of Okanagan Falls are justifiably proud to call the South Okanagan home. They appreciate that the Okanagan Falls area has much to offer those who want and expect a safe, affordable and wonderful quality of life. Great schools, access to high quality services and exciting and vibrant events and festivals combined with year-round sporting and recreational opportunities, promote the right climate for business and families.
Okanagan Falls has close links to Penticton which is located 20km to the north. Despite this close relationship and geographic proximity, Okanagan Falls continues to maintain its own unique identity and character whilst also benefiting from the facilities and services that Penticton provides.
Listings in Okanagan Falls
Browse featured listings in Okanagan Falls or click the button below to view more.
All
Single Family
Townhomes Condos
Waterfront Homes
Land Lot Acreage