Welcome to Osoyoos!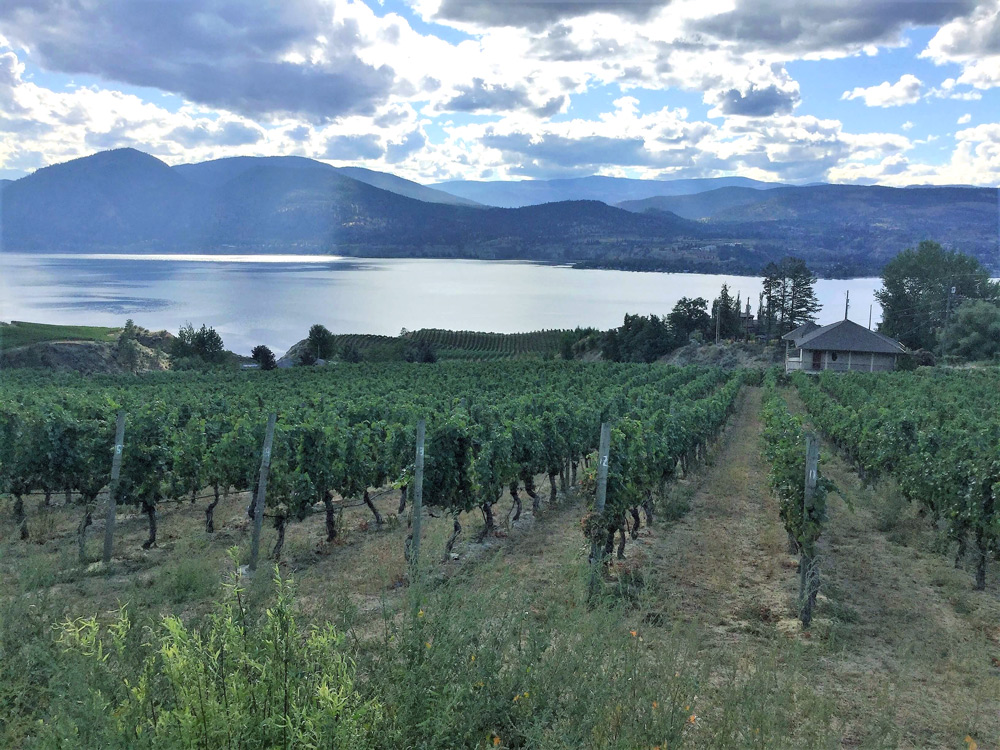 Enjoying Canada's driest climate, Osoyoos bills itself as Desert Wine Country, located in the middle of the Southern Okanagan wine country, whose fine wines match any wines from anywhere.
Osoyoos is a town surrounded by desert, vineyards, and mountains. Known for its lowest rainfall, the highest temperatures and hosts the warmest lake in Canada - ensuring that you can experience and enjoy Osoyoos year-round with each season having something beautiful to offer.
Nk'Mip Desert Cultural Centre and Osoyoos Desert Centre have hands-on exhibits and trails exploring the local desert ecosystem. The Osoyoos Museum traces the town's history with aboriginal and pioneer artifacts.
Today, the dry, sunny climate and long growing season make the South Okanagan the fruit basket of Canada, with Osoyoos as its capital city. Cherries, plums, apricots, peaches, apples, grapes… even bananas! Yes, bananas – the only plantation of its kind in Canada.
If visitors feel as though they have stumbled across a little part of the Mediterranean, it is no wonder. This is the place to beat the summer heat; sailing, windsurfing, water-skiing, and parasailing are all here for your pleasure.
Listings in Osoyoos
Browse featured listings in Osoyoos or click the button below to view more.
All
Single Family
Townhomes Condos
Waterfront Homes
Land Lot Acreage