Welcome to Columbia / Duncan!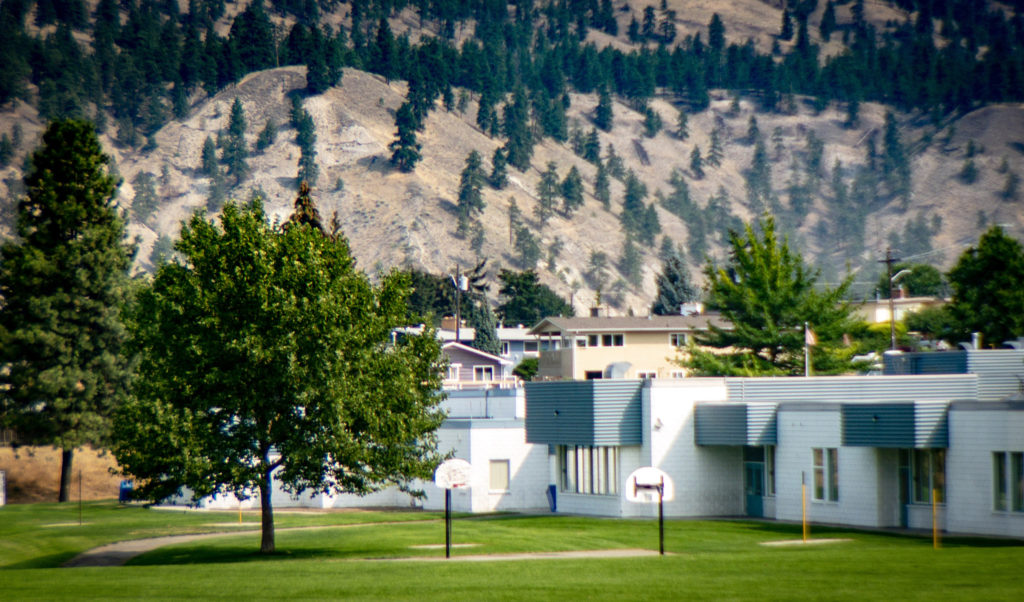 Experiencing nature can be as easy as stepping out your door in the Columbia/Duncan neighbourhood. Nestled up against a mountain on one side, with a ravine overlooking Penticton Creek on the other, the setting of the Columbia/Duncan neighbourhood can only be described as majestic.
This well-established Penticton neighbourhood offers a choice for the home buyer, with a mix of single family residences and multi-unit buildings, in a spectacular natural environment. Key to making this neighbourhood a community is Columbia Elementary School, offering kindergarten to Grade 5 for young students, while the associated park offers a range of recreational activities from all ages, from ball fields to tennis courts, even a road hockey box so kids can play in safety.
Columbia / Duncan Gallery