Welcome to Summerland!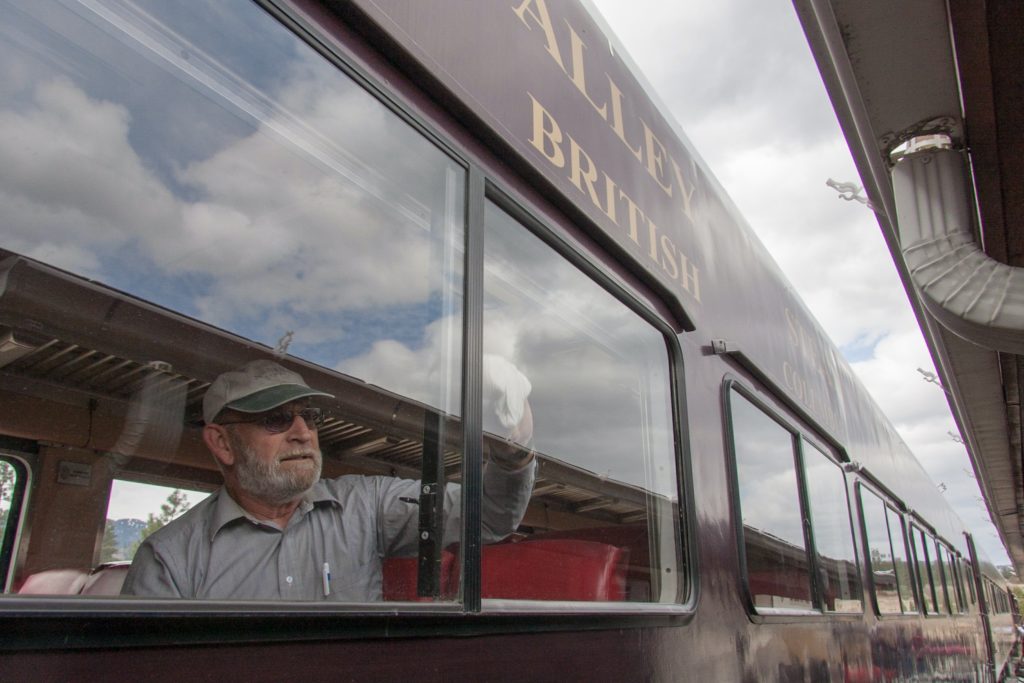 Summerland is a small town that genuinely displays the benefits of graceful growth. With its rich agricultural and business history, this town has come of age as a premier wine & vineyard destination, but Summerland's greatest charms remain its timeless ones.
Active lifestyles are obvious priorities in Summerland, evidenced by the investment in upgrading of biking trails such as Fir Brigade Trail, or the under-construction family bike trail to Garnet Lake Recreation Area.
There are plenty of choices for the sporting enthusiast ranging from mountain biking, horseback trails to lakeside tennis courts, canoe & kayak, triathlon training and seasonal snowshoeing, cross country ski trails and the Okanagan's finest ski hills also nearby. Summerland has two golf courses and there are plenty more in surrounding communities.
Drenched in sunshine on the shore of Okanagan Lake in the Okanagan Valley, Summerland was incorporated as a municipality in 1906, thanks to the vision of John Moore Robinson, who enticed future orchardists to the area proclaiming summer weather forever.
After establishing the community of Peachland on Okanagan Lake to the north, Robinson moved south to create a lakeshore community with the patronage of Sir Thomas Shaugnessy, president of the Canadian Pacific Railway (CPR). The name Summerland was chosen by Robinson's brother, a Methodist minister, inspired by a hymn sung at seances.
Summerland is a theme town done in the same spirit as Osoyoos, only this time they chose to do it Olde English Tudor style. Old Summerland is down on the water, but most of the town's business now thrives up on the hill.
Listings in Summerland
Browse featured listings in Summerland or click the button below to view more.
All
Single Family
Townhomes Condos
Waterfront Homes
Land Lot Acreage