RE/MAX PENTICTON
Our RE/MAX Offices are rich with local experience and we are grateful to have developed a large, loyal group of dedicated clients who use our services over and over again. It is no wonder that great people attract great clients! And it is because of our people that you see our signs everywhere!
We are proud that our family of RE/MAX offices in Summerland, Penticton & Osoyoos belong to the largest referral network on the planet! The RE/MAX Network consists of over 120,000 Sales Associates working out of 7500 RE/MAX offices in over 100 countries. Our clients benefit from our connections.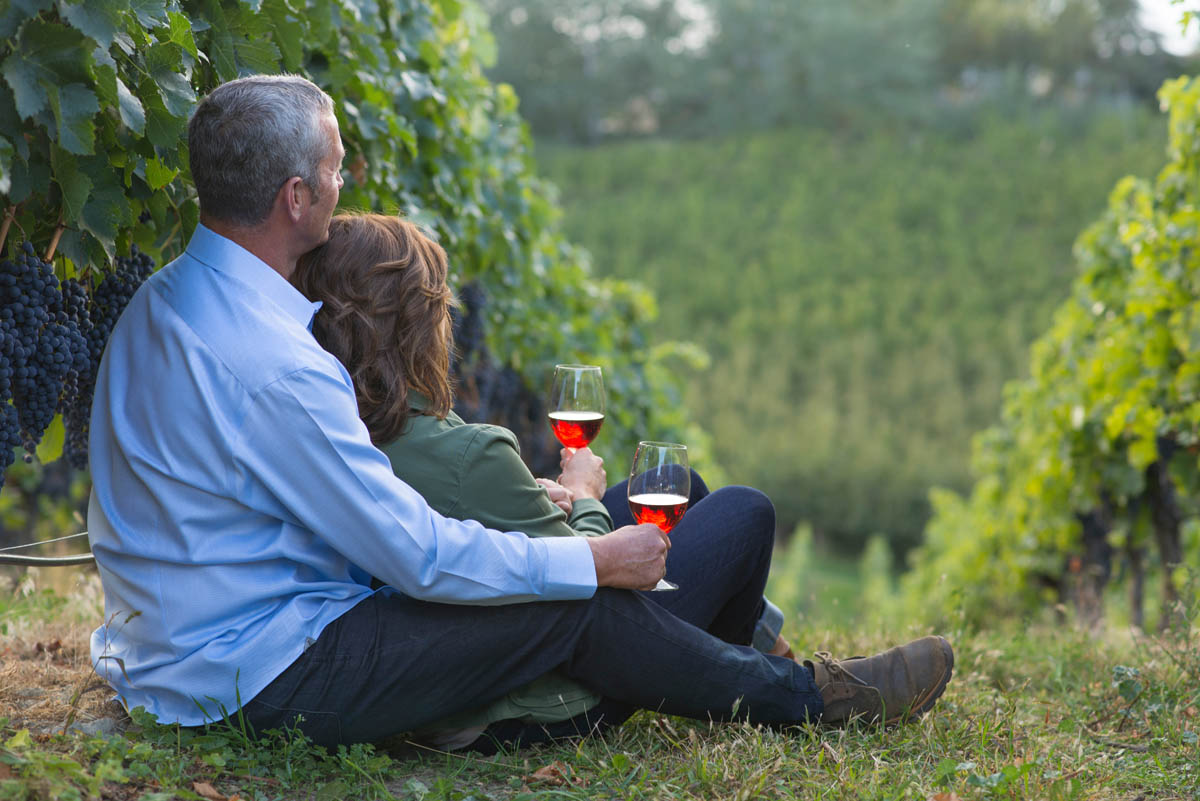 We are your HOMETOWN Agents with WORLD Connections!
Our sellers benefit from the steady stream of buyers who are referred to our office and the power of our global advertising. RE/MAX understands the needs of buyers and has spent millions of dollars creating billions of impressions with buyers and sellers alike which is why RE/MAX has PREMIERE WEB PRESENCE on the Internet! Home buyers love our content, our tools and the ability to search global listings online and on their phones. We have a track record of success which is proof that if you focus on clients needs and back it up by delivering exceptional service and advice your clients will return and refer their family and friends.
Our offices service the entire South Okanagan region
Our agents live where they work and love what they do which is to assist others in discovering our own little special piece of paradise in beautiful, super-natural British Columbia. We know where you should buy…where you should raise your family and where you should retire. We know the neighbourhoods that match your lifestyle. We know where the best schools are located, the best restaurants, wineries, biking, hiking, boating and skiing. Just ask us! Great things happen when top sales associates combine forces under the world's most popular real estate company.
It is our mission to be the worldwide real estate leader, achieving our goals by helping others achieve theirs.
Everybody wins!