Welcome to Naramata!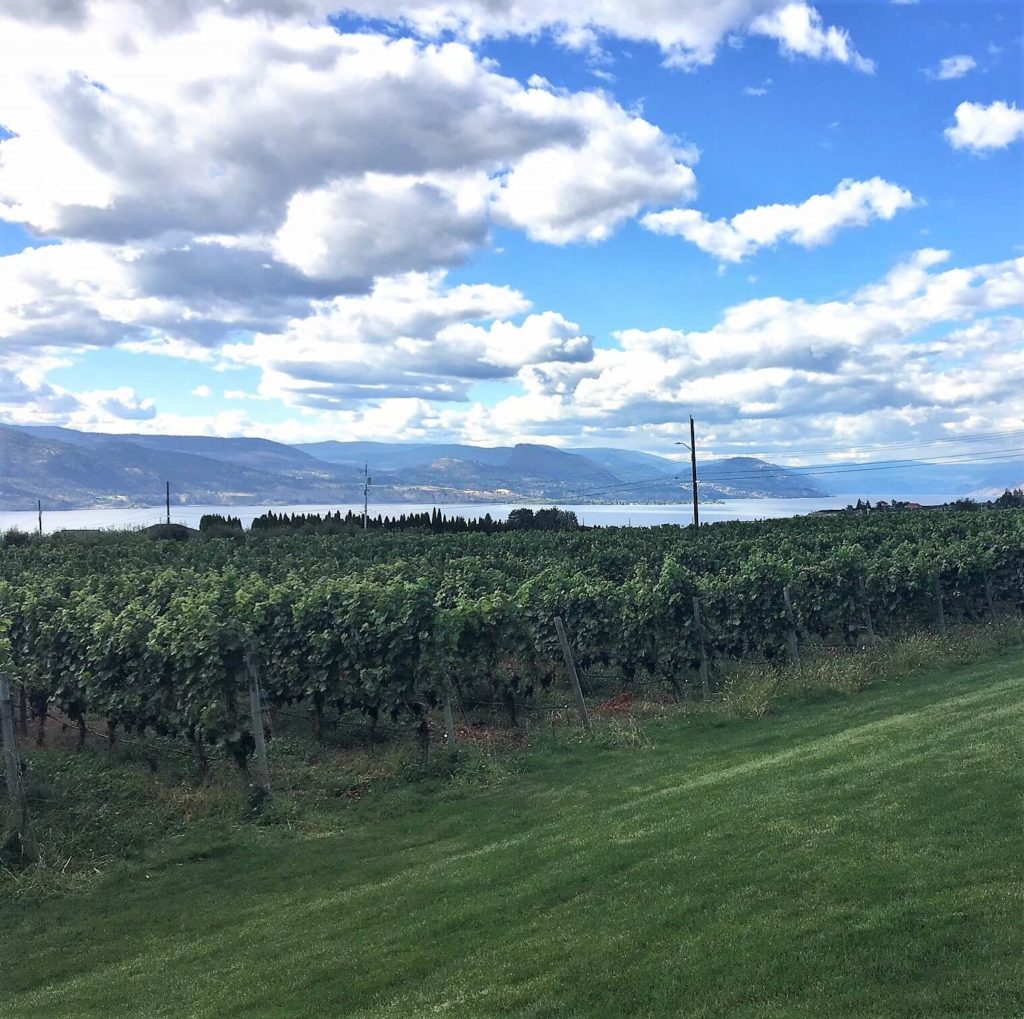 The journey to Naramata begins with graceful curves in the road, warm sunshine, and a growing sense of well-being as you leave behind city life of Penticton and delve into the heart of wine country.
You will leisurely make your way along the Naramata Bench, meander through vineyards and orchards, past wineries and charming bed and breakfasts, all the while bathed in sun and overlooking shimmering Okanagan Lake.
The townsite of Naramata was founded by John Moore Robinson, who started the fruit industry in this part of the Okanagan Valley and who also founded the townships of both Peachland and Summerland which are near by.
With no road access from the north, Naramata is only visited by those who want to be there. The town offers peace and serenity in all seasons, with spectacular gold Okanagan sunsets and the splendour of the moonlight glistening on Okanagan Lake.
The small village draws you in with its tranquil ambiance: a little church with bells that ring at noon, a general store crouched under huge elms, artisans and shops sprinkled here and there, cozy restaurants. At the end of the road, the stately Heritage Inn sits, ringed by luxurious trees, as it has for more than a century. This is the heart of Naramata; a place where people take the time to say "Hello" to friends and visitors alike.
While quiet streets with lake front cottages and homes surround the heart of this village by the water, a scenic patchwork of working farms, orchards and vineyards rolls up the gentle slopes of the benches. Naramata offers not only beautiful scenery and exceptional wines, but also a fascinating pioneer history typical of British Columbia, menus and markets laden with locally grown fare, and a variety of accommodations – all steeped in an idyllic village lifestyle.
Listings in Naramata
Browse featured listings in Naramata or click the button below to view more.
All
Single Family
Townhomes Condos
Waterfront Homes
Land Lot Acreage