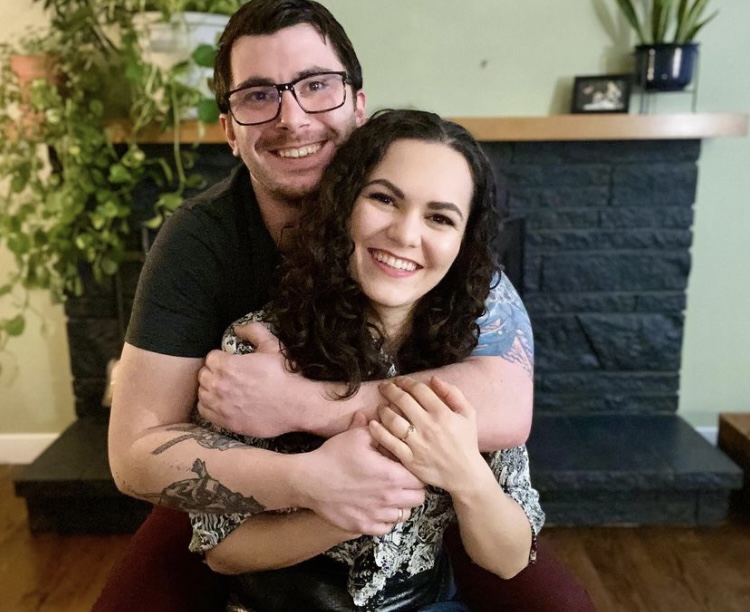 There are many benefits to being a
first-time home buyer
, including tax exemptions.
THE HOME BUYER'S PLAN (HBP): The Home Buyers' Plan (HBP) allows you to withdraw up to $35,000 in a calendar year from your RRSPs to buy or build a qualifying home for yourself or a related person with a disability.
THE FIRST-TIME HOME BUYER INCENTIVE: This incentive aims to help first-time homebuyers without adding to their financial burdens. Participants must meet minimum insured mortgage down payment requirements. The incentive is available to first-time homebuyers with qualified annual incomes of $120,000 or less. A participant's insured mortgage and the incentive amount cannot be greater than four times the participant's qualified annual income.. The First-Time Home Buyer Incentive is a shared-equity mortgage with the Government of Canada. It offers: • 5% or 10% for a first-time buyer's purchase of a newly constructed home • 5% for a first-time buyer's purchase of a resale (existing) home • 5% for a first-time buyer's purchase of a new or resale mobile/manufactured home
GST/HST NEW HOUSING REBATE: You may qualify for a rebate of part of the GST or HST that you paid on the purchase price of your home. This rebate is for individuals who:
• Bought a new or substantially renovated house, including a residential condominium unit, a duplex, a mobile home (including a modular home), and a floating home from a builder • Built, or hired someone else to build, a house on land the individual owns or leases • As part of a substantial renovation to the individual's existing house, built, or hired someone else to build, a major addition • Converted a non-residential property into the individual's house
More buyer incentives are currently available than listed above. If you have any first-time home buyer questions or want further information: GIVE ME A CALL!
https://www.simpsonsellspenticton.ca/contact-shannon
Incentive Programs for Okanagan Buyers | Contact Shannon Simpson, South Okanagan Real Estate | More than 30 years of real estate experience.