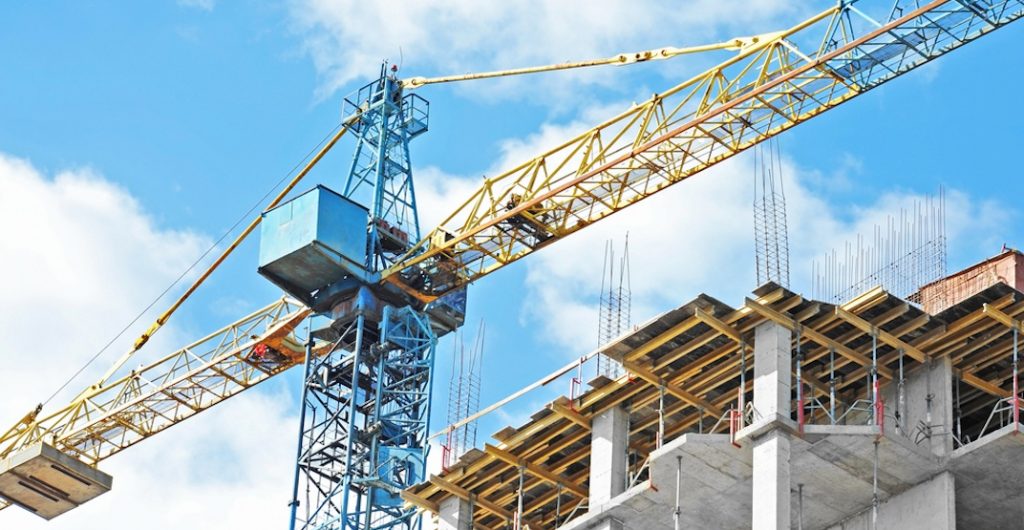 Our industry is currently experiencing a housing inventory shortage, and it will take time to get new homes added to the market. To reduce the South Okanagan housing shortage, we need to boost inventory from the current low of 155 homes for sale in Penticton to a more typical level of 500 homes for sale on the market.
Will interest rates slow demand? I anticipate a rise in interest rates in the first quarter of 2022, of about 0.75 to 1.75 percent by the end of 2023. Individual rates will vary depending on whether you can get a locked-in or variable mortgage. Quarterly increases may happen throughout 2022, as the federal government attempts to keep inflation in check. But with more families needing housing, during COVID people have been saving more, and low inventories, these slight increases probably won't slow the pressure on the Okanagan housing market. In these past 2 quarters, as people can't find a new home, we are seeing more renovations in properties with the money they aren't spending on travel, transportation, or shopping.
New Developments
Skaha Lake Towers offers one of the best lake and mountain views located in the South end of Penticton, just a short two block walk to Skaha Lake, the park, and beach, offering the ideal South Okanagan lifestyle! This is the area's next big condo development and the developers third tower – 14 story high, 98 unit, steel and concrete building that will begin its pre-construction sales in March of 2022. Floorplans will range from a 1 bedroom (876 sq.ft.) to 2 bedroom plus den units (1176 sq.ft. to 1374 sq.ft. ) and penthouses up to 1702 sq.ft. The complex has no age restriction, allows 2 pets, and long term rentals (no short term/vacation rentals).
Just east of Canadian Tire, near the Community College, Penticton City Council has approved 100 multi-family dwellings in buildings with 4 to 5 stories. Official Community Plans (OCP) in Penticton are all about increasing density in the north and south areas, close to the lake on flat land. Lower-level suites are also being encouraged.
Wiltse Valley View area – The Bluffs at Skaha – 60-70 new homes.
Panorama Ridge – 40-50 home sites.
The 2nd Phase of Hunter's Hill in Summerland is now being offered.
If you want to know what homes are currently available, or more details on projects that are coming soon, give me a call!
South Okanagan Real Estate
My honesty, integrity, clear communication, and hard work ensures your success. I have more than thirty years of sales and marketing experience, and I'm always excited to bring my comprehensive business background and negotiating skill-set to work for you.
CONNECT WITH SHANNON SIMPSON