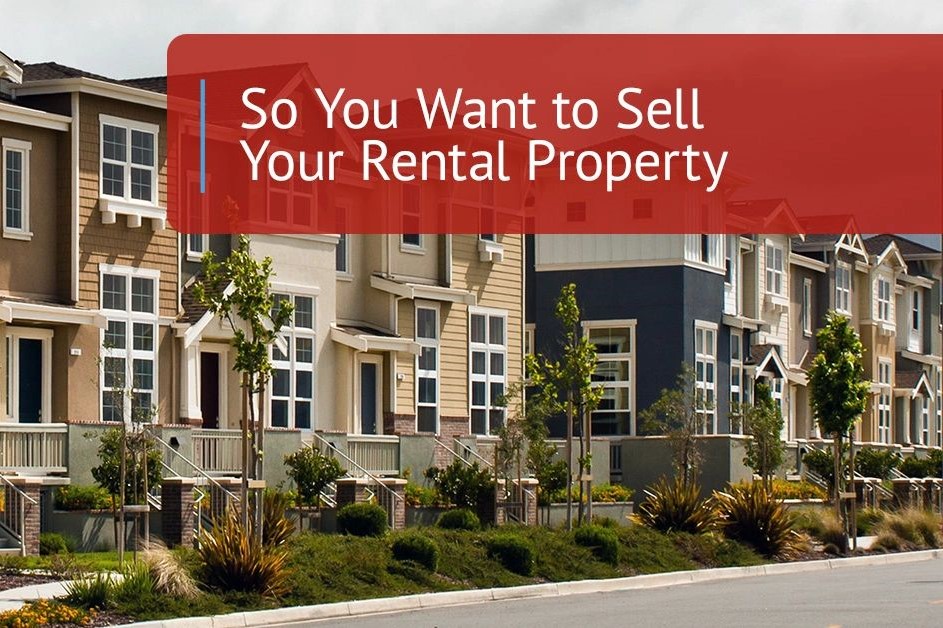 Are you thinking of selling your rental property? If you have tenants who are on a month-to-month rental basis with no signed contract, as their current landlord (seller of the house) by BC law (the Tenancy Act of BC) you must give them 60 days' written notice. If your tenant has a signed lease agreement with you, then that tenant does not have to leave until their lease is up. As a Realtor® helping you to find the best time to list your home, I will explore these situations with you and assist in determining the best timing for all. In both cases, when planning your overall cost to sell, it's good to remember that a tenant being asked to move out is entitled to one month's free rent. Official forms for providing notice are highly recommended and available on the Tenancy Act website.
Showings
If you're selling your property and tenants are in place, you must give tenants a minimum 24-hour notice for a showing. They are not legally obligated to leave during the showing, or to clean your house in advance of the showing! When thinking of putting your home on the market, I find it a good rule-of-thumb to remember a home with renters will never look as good as an empty house that has been cleaned and professionally staged. The overall situation can be emotionally challenging for tenants.
Today's Housing Market
Landlords in the South Okanagan might be increasingly inclined to sell a home that has been rented in full or partially, because of the chance to make more money in today's hot housing market. As your Realtor®, I can help you with communications to help leaving tenants understand their rights and reduce the stress of looking for a new rental. After a home offer is accepted, and the new buyer intends to keep it as a rental property, they are required to meet with the current tenant to discuss whether they want to stay, as they have the right of first refusal. Again, I can assist with this communication as I have a great deal of experience!
Given the volatility in the stock market, continuing low interest rates, and high rents, I am seeing more and more Penticton buyers who are looking for investment property. Let's talk about the pros and cons of being a landlord, and your financial goals.
As your Realtor®, once you've decided to put your home on the market, I will help you calculate the earliest possible date of possession and put that into your offer. All conditions need to be met first, and then any tenants are given the two-month notice. There is a lot of timing that goes into this procedure. This is another reason why a Professional Realtor® is essential to handle the complexities in this area of real estate.
What Is A Renoviction?
What if you think you need to renovate an occupied tenant property before selling it? If you need the tenants to move out, you must provide a 60-day notice and the chance to move back in as soon as the renovation is complete. If they have a one- or two-year lease you can't start the renovation project until their lease is up. This provides some protection for tenants (see Bill 7 from July 2021)… you can't be given very short notice (renoviction was a phrase coined at the time) if a building renovation is planned.
You Can Count On Our South Okanagan Real Estate Expertise
My focus is on your success whether you are selling or buying! You'll be in good hands. I have more than thirty years of sales and marketing experience, and I'm always excited to bring my comprehensive business background and negotiating skill set to work for you.
CONNECT WITH SHANNON SIMPSON