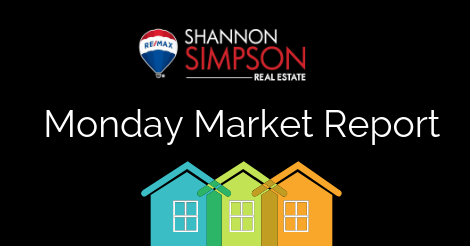 SLOW AND STEADY WINS THE RACE! WELL in this case, another reasonably paced week of home sales in Penticton with 19 homes changing ownership this past week versus 23 properties sold the week prior. Total retail value for these 19 transactions was just over $8.5 million dollars, compared to $11.2 million the prior week. The highest priced transaction was a home in Sendero Canyon which sold for more than $850,000 dollars. The variance between list and sales price was 97%. Seller's have sharpened their pencils, and in many cases have reduced their home values to more realistic levels reflecting our current market trend (Buyer's Market).
Here's the breakdown of sales for this past week (August 12th to August 18th)
1 Half-Duplex

2 Mobile Homes

2 Townhomes

5 Condos

9 Single Family Homes
Remember…If you're thinking of Buying or Selling in the South Okanagan, please give me a call at     250-329-5138 to see how YOU fit into today's real estate market!