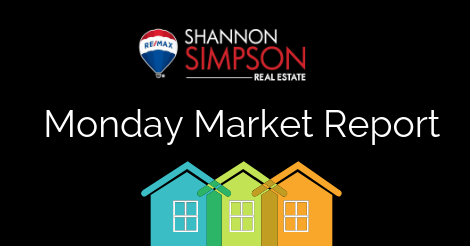 ALMOST A CARBON COPY WEEK OF LAST WEEK'S HOUSING SALES……..In total, 15 homes were sold this past week compared to 16 homes that changed hands the week prior. Total retail value of these 15 transactions was just over $6.7 million dollars, compared to $7 million the prior week. The fall season is "signaling" the probable start of a seasonal slowdown in housing sales. The highest priced transaction was a Single Family home in Wiltse / Valleyview which sold for more than $850,000 dollars. The difference between listing price and sales price continues to stay very consistent at 97%. Seller's are being very practical with their offering price, and we are solidly locked into a balanced market. The Fall season is shaping up to be a great time for Buyer's to be purchasing their new property!
Here's the breakdown of sales for this past week (September 23rd to September 29th)
1 Mobile Home

2 Half-Duplexes

2 Townhomes

4 Condos

6 Single Family Homes
Remember…If you're thinking of Buying or Selling in the South Okanagan, please give me a call at    250-329-5138 to see how YOU fit into today's real estate market!